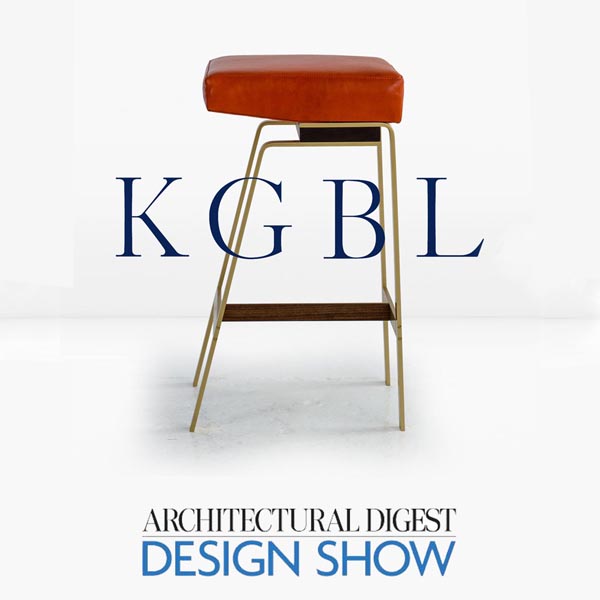 Architectural Digest Design Show 2016
KGBL was excited to participate in the 2016 Architectural Digest Design Show. The Architectural Digest Design Show, the essential showcase for luxury design, took place at Piers 92 & 94 (55th Street at 12th Avenue) in New York City from March 17–20, 2016.
The world's leading brands along with today's top talent came together in a carefully curated presentation of design, offering inspired vignettes by respected brands, design seminars, culinary demos, and special appearances. From furniture, accessories, lighting, and art to kitchen, bath, and building projects, the show offered thousands of products to source and shop—both from independent makers and established manufacturers.